How many commercial landscaping company websites have you read so far?
Is your vision blurry yet?
Research is great. It's also tiring.
After a while, everybody's landscaping services start to sound the same, right?
Hang in there. You're doing the right thing by all this perusing and pondering.
How about some help?
We know you have several choices for commercial landscaping companies. We're happy to shed some light on their work.
You know your reputation rides on your choice. Make the best choice for you.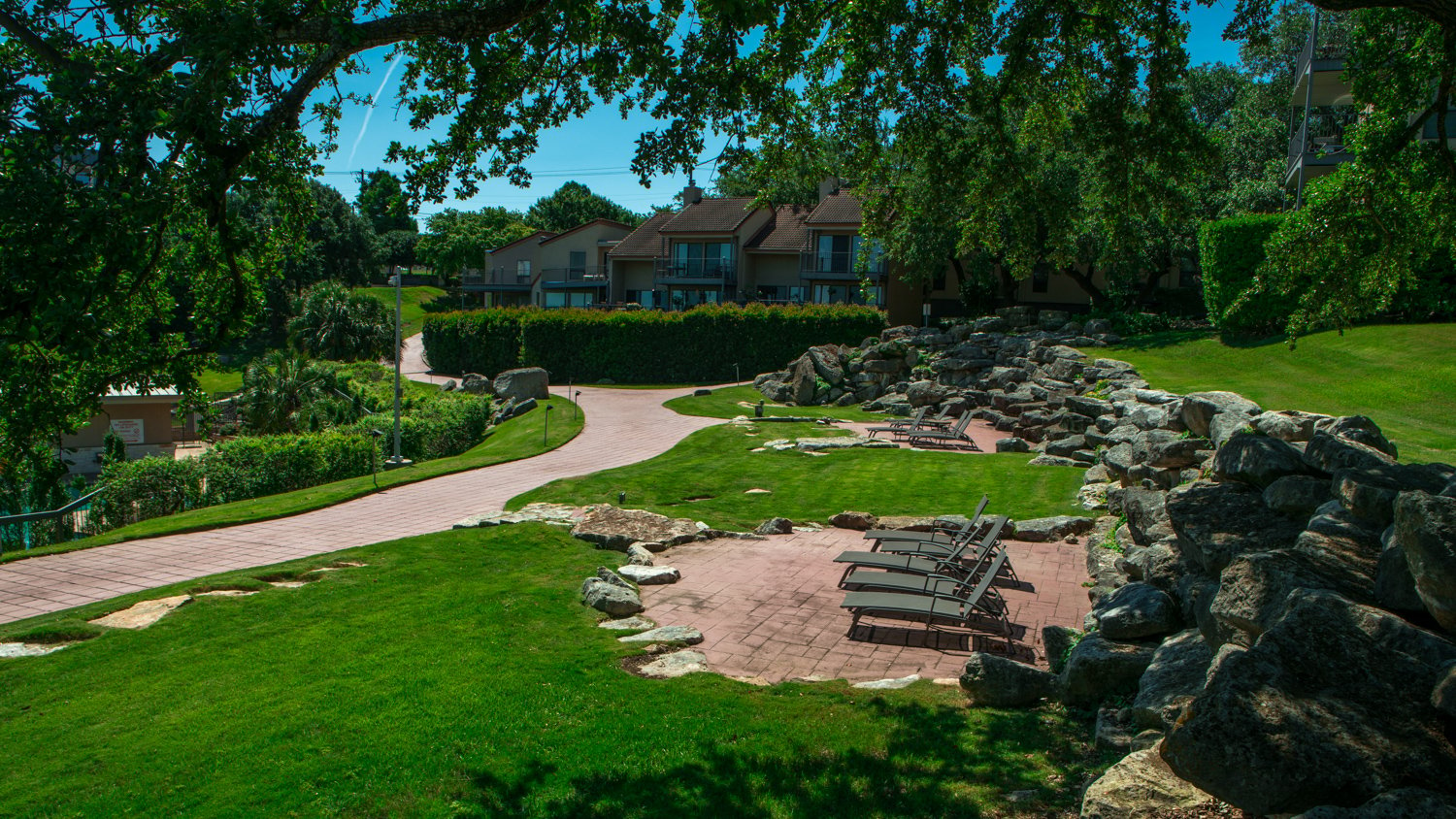 Here's a look at the best commercial landscaping companies in the Austin area:
PS Landscapes
PS landscapes is a full-service commercial landscaping company specializing in retail, office, and industrial properties.
The locally owned company was founded in 1995 and emphasizes a hands-on business philosophy and team approach to management.
Services include maintenance; construction; landscape installation; irrigation; design/renovation; and arbor service. They offer to participate in their customers' planning and budgeting process to make things go smoothly.
Memberships include Building Owners and Managers Association; National Apartment Association; Community Associations Institute; Compliance Depot; Texas Nursery and Landscape Association.
WLE Landscape and Irrigation
Locally owned and operated, WLE opened in 2003.
The company serves both commercial and residential customers and emphasizes in-house services and quality work at an affordable price.
Their customers range from individual high-end homes to 6,000-acre master-planned community developments.
Services include irrigation; landscaping; landscape maintenance; environmental services; construction.
Clean Scapes
Clean Scapes is an Austin commercial landscaping company with branches in San Antonio and Dallas.
It emphasizes sustainable, earth-wise practices, from using local resources to converting its fleet of equipment to propane.
The company offers landscaping and enhancements; water management and conservation; tree care; construction; irrigation.
Its customers include corporate offices; retail; industrial; mixed-use; HOAs; education institutions and more.
North by Northwest Commercial Landscaping and Grounds Management
All three of these Austin commercial landscaping companies are bigger than we are, especially the multi-branch Clean Scapes.
But we think being smaller actually gives us an edge.
We're family-owned. Nobody cares as much about a family business as the family members.
That also means we're great at communicating — not just with each other, but with our customers.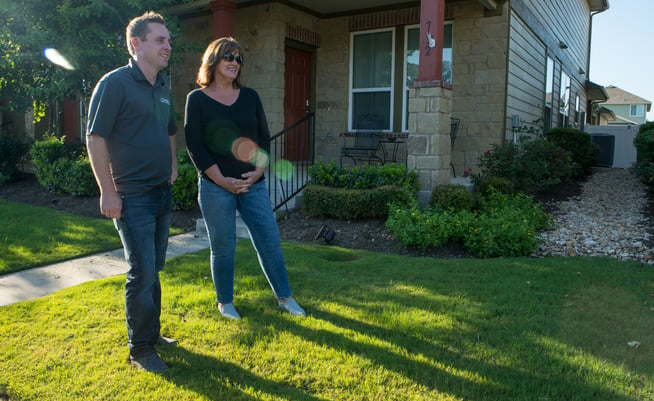 Have a question? We get right back to you, so you can get on with your hundred other tasks.
Our vice president, Jordan Martin, likes to say that "everything is an emergency."
He's not talking about floods, wind storms, or aphid infestations — although we can help with all of those.
He means he takes every customer call, text, or email seriously, and tends to the solution as quickly as possible.
You'll see us a lot on your property, doing quality checks, looking for potential problems before they happen. We've been working together like this since 2003.
Our division manager, Cory Essman, has become sort of famous for his personal attention. His apartment complex and HOA customers routinely tell him they've never had the detailed communication they get from him, from photos of potential problems on their property to prompt follow-up emails detailing exactly what crews just accomplished.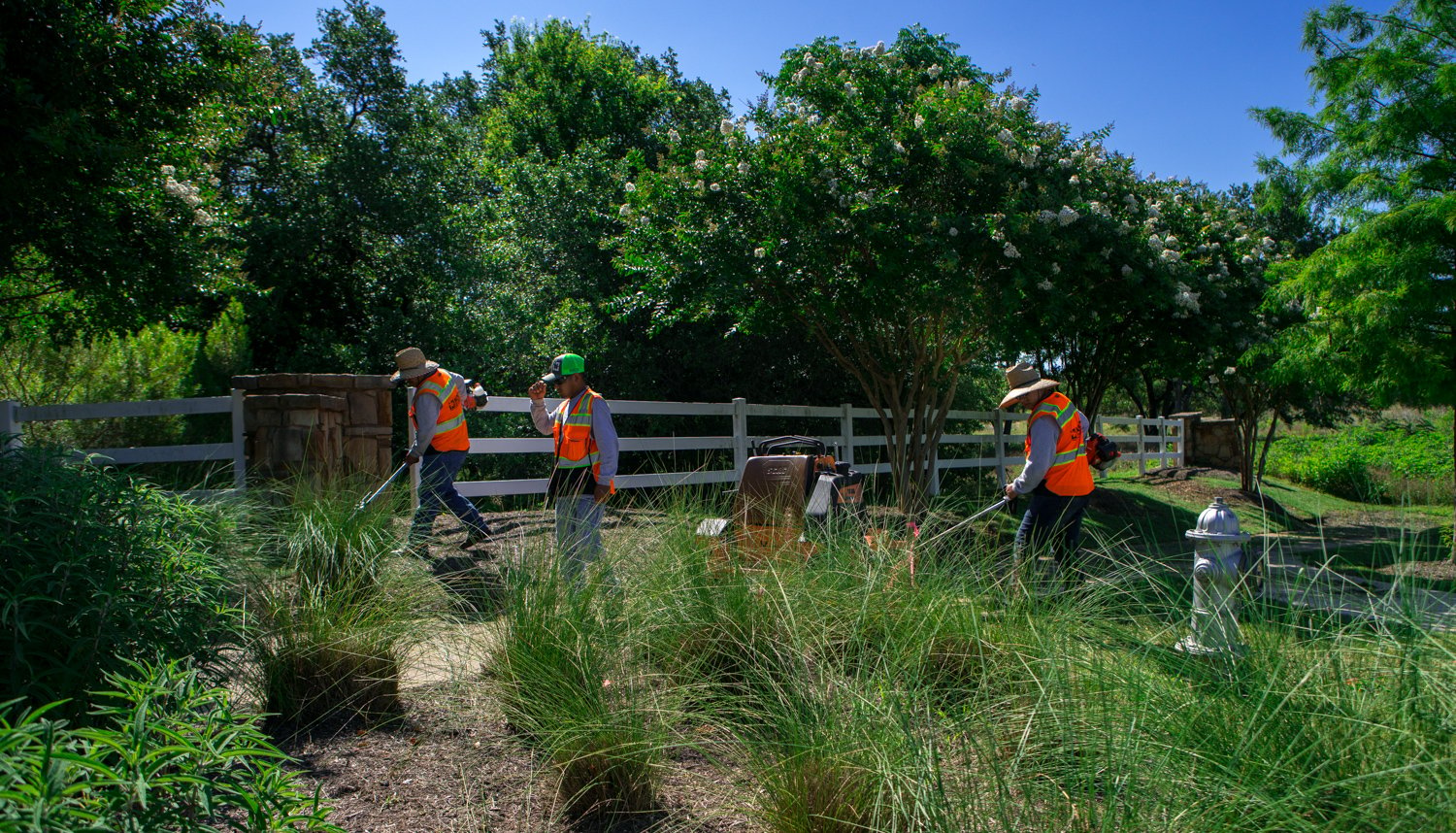 You'll appreciate our personal touch. When area Girl Scouts had their cookie sales, we bought piles and piles of boxes. Then we dropped them off to our customers. A little Thin Mint magic.
You'll see your account manager, face to face, at least once a month.
They'll walk your property, checking on everything from plant health to your property's safety. Does the mulch still look great? What enhancements could make your place even more appealing?
Big commercial landscaping companies can get complicated. We make things easy.
We keep your irrigation running smoothly and your property safe from hazards and liability issues.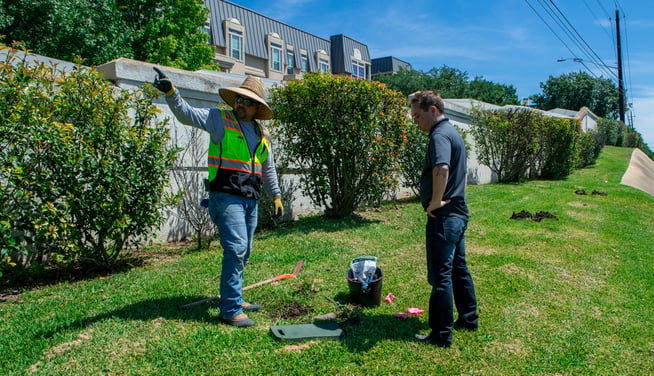 We don't bug you about it. We just do it.
We boost your property's value and appeal with the latest amenities in a process that goes so smoothly, you'll wonder why you waited.
Our services include landscape maintenance, landscape design, commercial irrigation management and landscape construction in Austin, Cedar Park, Leander and Georgetown, TX.
Landscape construction is where we really shine. We can set you up with the fire pits, the patios, the rooftop gardens and all the amenities you need to compete with the most desirable properties in town.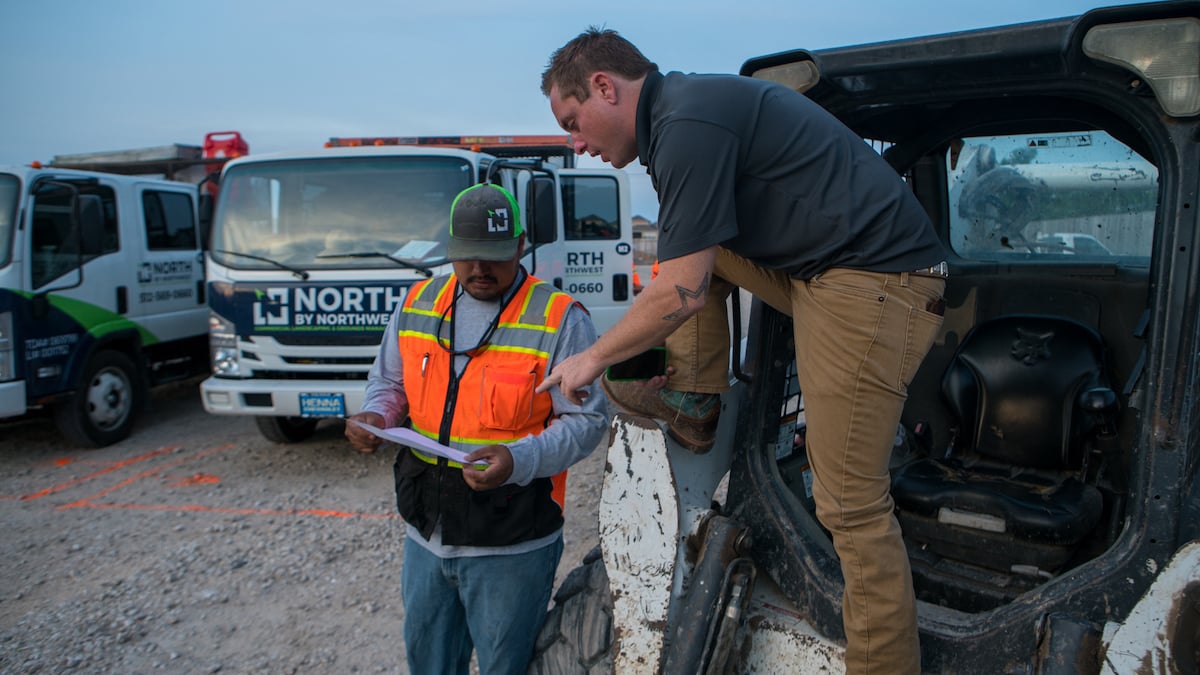 Need a renovation of your decades-old place? We do that, too — stress free.
Trust Your Commercial Property Landscaping to North by Northwest
We want to be the people you can trust to show up, deliver great results, and make your life easier.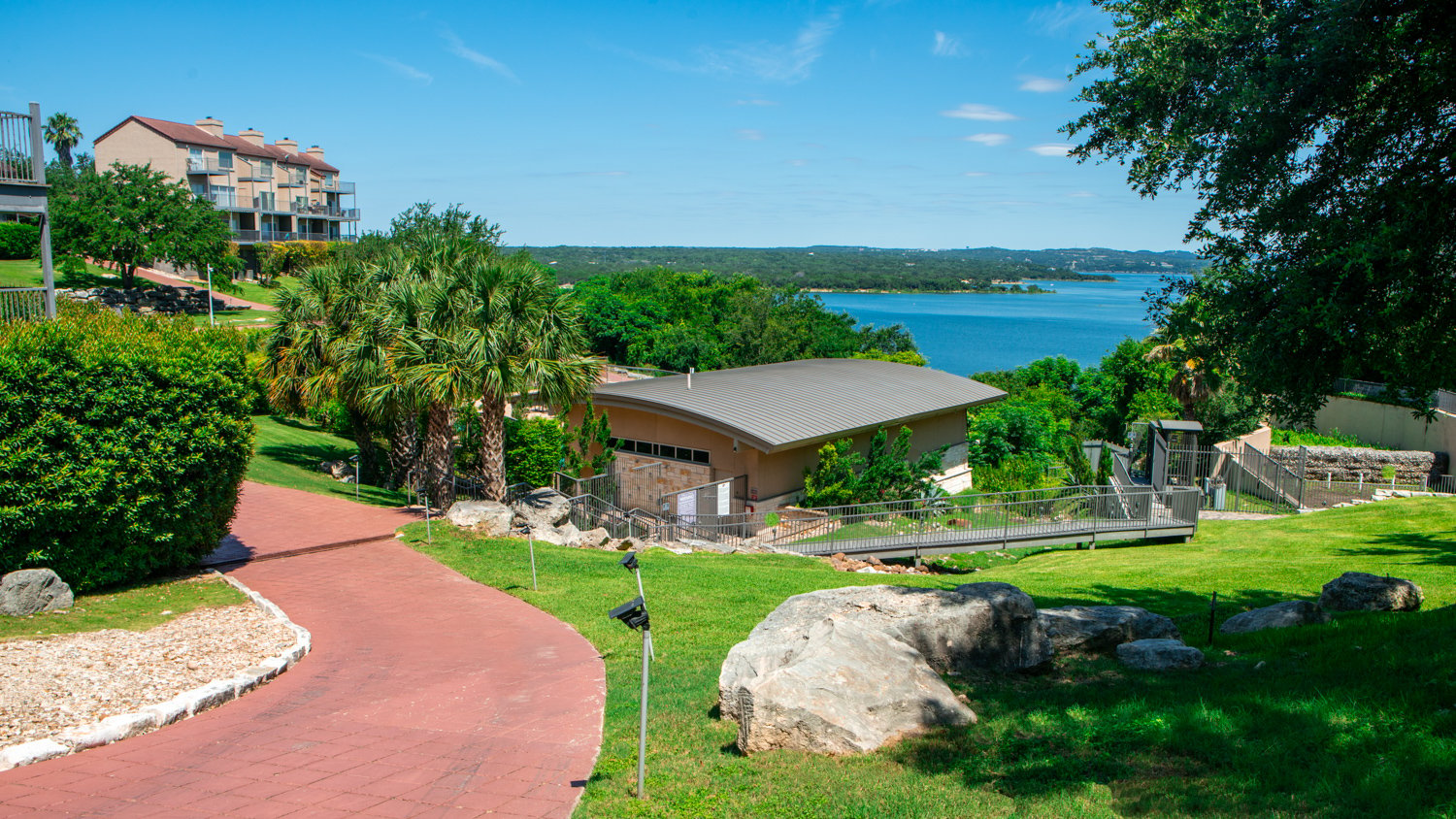 When it's time for you to choose a top-notch commercial landscaping company to handle your property's needs, do your research, ask questions, check reviews, see who's the best fit for you.
Make an informed decision. We wish you the best and hope you decide the best is us.
Are you ready for stress-free landscaping? Schedule a time to meet with one of our experts today. We'll gather the details, create a customized plan just for you, and you can stop stressing as we improve and beautify your Austin, TX property.