Landscaping mistakes can really ruin your image.
Weedy flower beds. Dead, dangly tree branches. Lackluster entrances.
Sound like a place you'd like to live?
We didn't think so.
Cory Essman, maintenance division manager at North by Northwest Commercial Landscaping & Grounds Management, points out some common HOA landscaping mistakes.
Neglected "Hollywood" Areas
An HOA's highest-visibility areas need top-notch attention.
"People are in and out of entrances several times on a daily basis," Essman says. "Entrances have to be 100 percent manicured. Pool areas, too. Residents are paying substantial fees to ensure those high-use areas look perfect."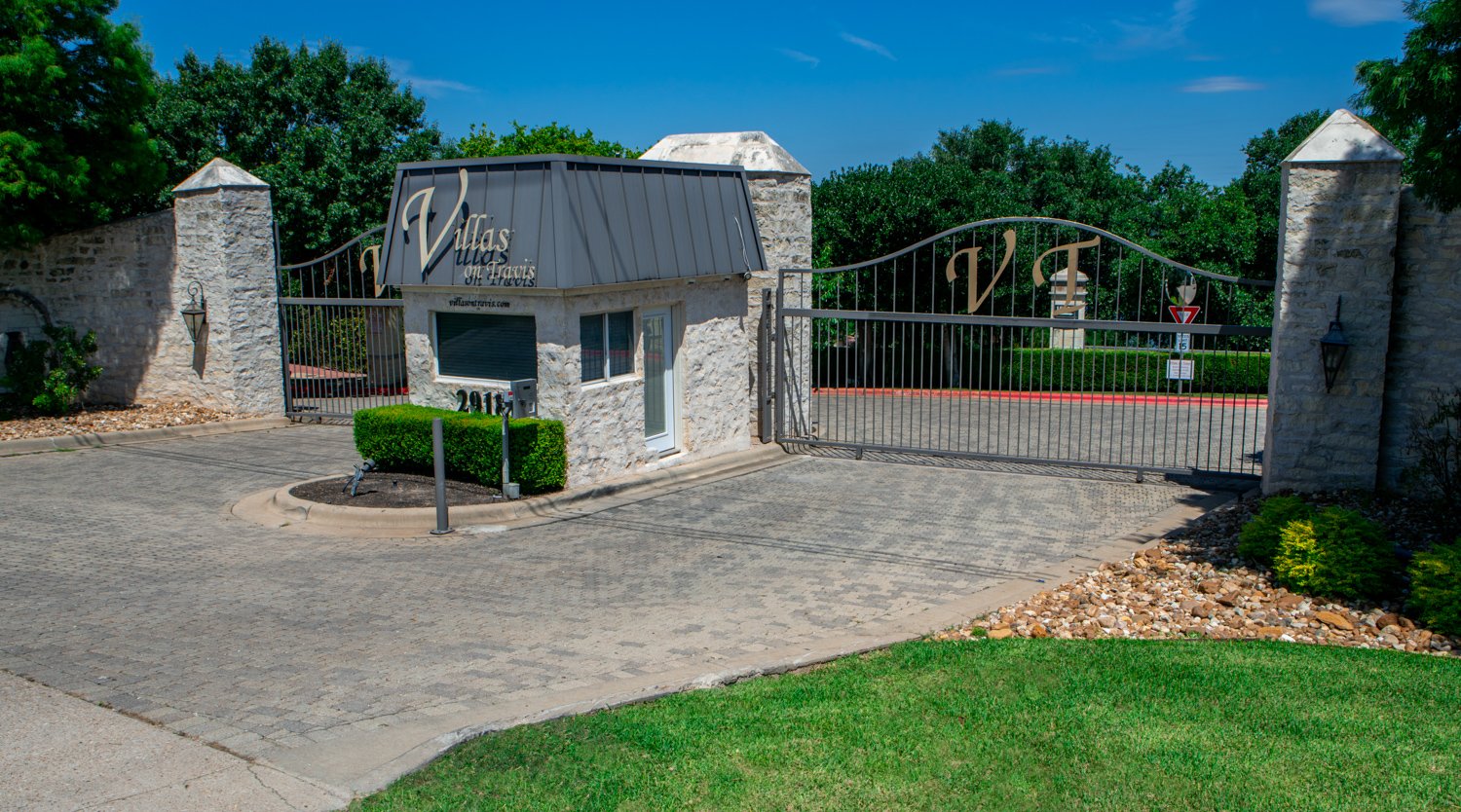 That's what prospective buyers see first, he notes.
"If they like the entrances, they'll stick around to look at more."
If the entrances are weedy, boring and have no bright, welcoming colorful flowers, those prospective buyers simply scram.
Low Tree Canopies
Trees in common areas should have their canopies lifted at least 8 feet so pedestrians aren't walking into branches, landscaping crews can mow beneath them, and they're not encroaching on the road, Essman says.
"You don't want low-hanging tree branches hanging over walkways," he says, "or the trails where people jog every day."
Weeds, Weeds, Weeds
Unsightly weeds are high on everybody's list of landscaping mistakes.
Weedy lawns or weed-choked flower beds not only make current residents and board members testy, but they deter prospective buyers, too.
Missed Hazards
Good commercial landscape companies are always on the lookout for potential safety hazards. If they don't catch them, that's a big mistake.
Dead branches could topple onto pedestrians or cars, Essman says.
Wayward branches can snag passersby. Overgrown shrubs can hamper visibility and obscure signage. Cracked or crumbling paths are trip hazards.
Your HOA landscaping company should catch all that and fix it, or at the very least bring this to the attention of responsible parties and begin the process for getting it remedied.
Lack of Suggestions
Commercial landscape companies should be bursting with ideas on how to make an HOA property even better.
How about more annual color by entrances? A community fire pit? Better lighting by the pool?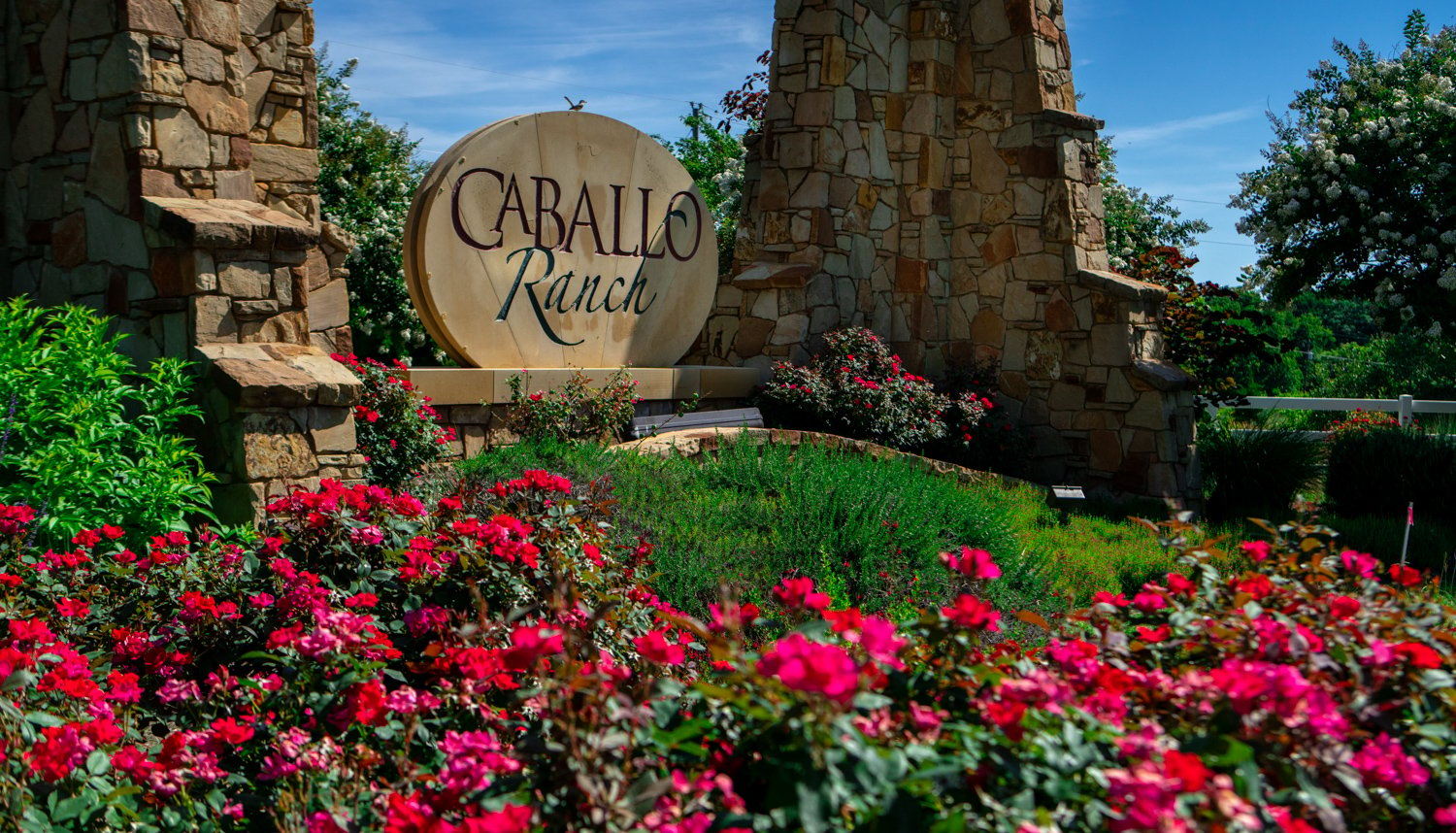 "They're paying you to completely manage their landscaping, and that includes bring proactive," Essman says. "They should be walking the property and proposing enhancements that will make the property better."
Not Enough Color
"Annual color is one of the most important things you can do," Essman says. "Color should really be popping at HOA entrances. That's the first thing people see."
Missed Mowing
Essman tells of an HOA where only half of the common area lawn was mowed. The landscaping company simply didn't fulfill its contract obligations, taking off before the job was really done.
Mulch in Annual Beds
This Essman tip might surprise you, but he doesn't recommend mulch for annual flower beds — even though a lot of commercial landscape companies do it.
Those high-use beds get changed out twice a season and the soil needs to be tilled and fertilizer added every time.
Mulch also adds acid to the soil as it breaks down, he says, and annual flowers typically don't like that.
Don't worry about the beds looking bare. Properly spaced flowers will spread and fill in nicely, covering the soil.
Obscured Signage
Plants grow fast. Unchecked, they can quickly overgrow signage. That looks unsightly, but it can also be dangerous if the signage directs traffic.
Wilted Flowers and Plants
Flowers and plants need regular watering to stay healthy and impressive.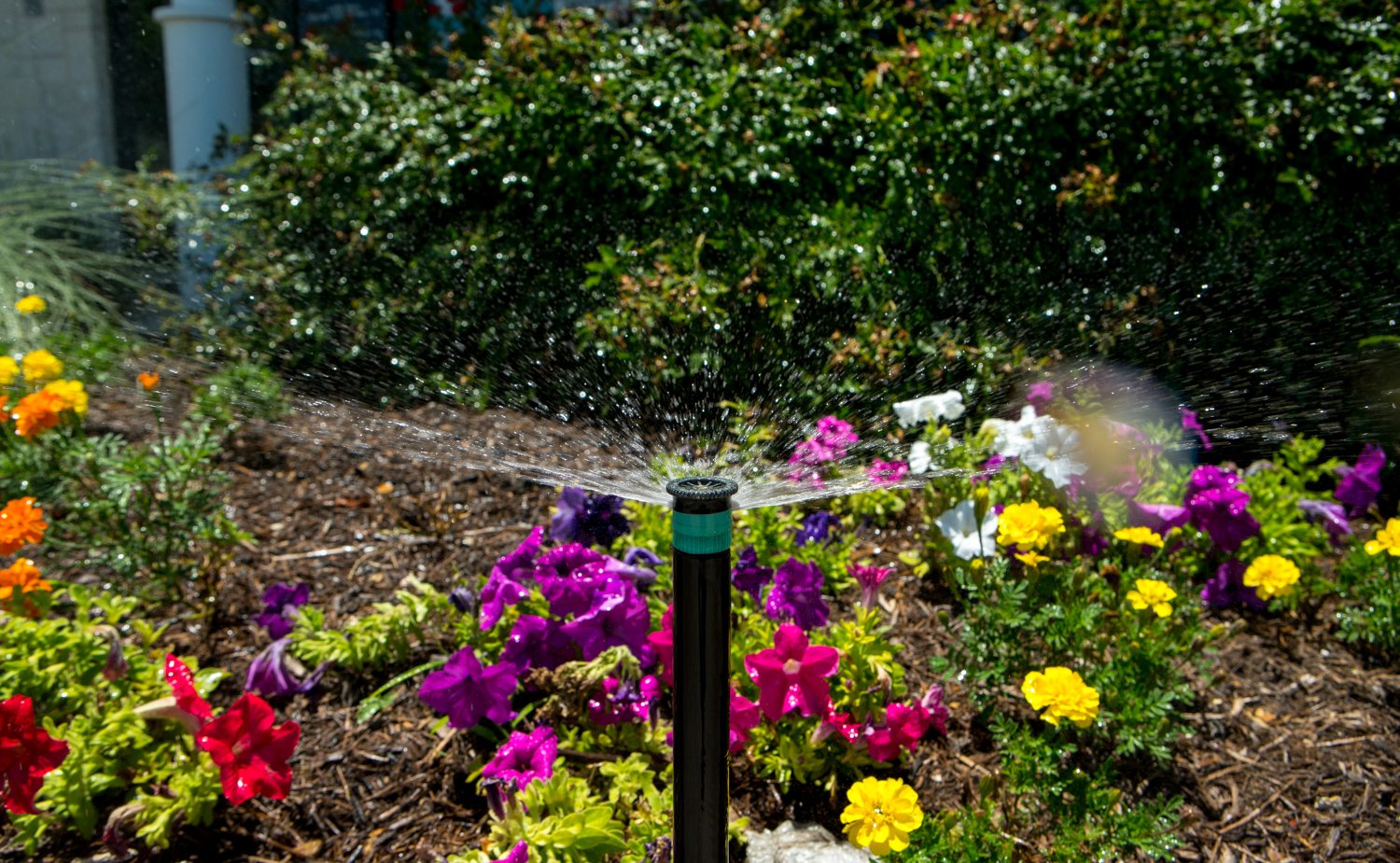 Commercial landscape companies that neglect irrigation issues or plant the wrong plants in the wrong spots are setting them up to fail.
Poor Communication
"Communication skills are the number one thing," Essman says. "You have to have good communication not just with the property manager, but with the HOA board, too. They need to know that you're on top of everything."
He attends the quarterly board meetings for his HOA landscaping customers, to report on any issues and answer their questions.
Beyond that, Essman checks in with the property manager at least once a week and is available by phone, email or text when any issues arise.
Choosing the Wrong Landscaping Company
Landscaping mistakes can start as early as that first signature on a contract — if you sign on with an inexperienced or less-capable landscaping company.
Don't be swayed by that low bid. It likely means the company is cutting corners somewhere.
You could actually end up spending more in the long run to fix an unqualified company's landscaping mistakes.
Landscaping Mistakes
Matter
Shoddy landscaping and maintenance is obvious.
The quality of an HOA's high-visibility "Hollywood areas" gives potential buyers a sense of the community as a whole.
Allow weedy beds, low-hanging limbs and overgrown signs and your property value plummets.
Nobody wants to live there.
Homeowner
Landscaping Mistakes
North by Northwest doesn't typically service individual residential homes (other than estate-type residential properties), but Essman is on-site at enough HOAs to offer a few pointers.
First, a refresher on how it all works.
In most cases, an HOA of single-family homes hires a landscaping company to care for the common areas.
But homeowners are typically required to care for their own landscaping, following any HOA rules that might be in place.
This leads to Essman's main piece of advice.
Read Those
HOA Landscaping
Guidelines
Every HOA has a list of rules and regulations. There might be 100 pages of them, which can be daunting. But they're there for a reason — to keep a community looking neat, tidy and uniform for the homeowners.
The rules make sure your neighbor doesn't paint his house bright purple, leave a rusty car in the side yard or put up a 15-foot concrete fence.
Homeowners should read the HOA guidelines thoroughly before embarking on any landscaping project, Essman says.
Then, be sure to ask for HOA board approval.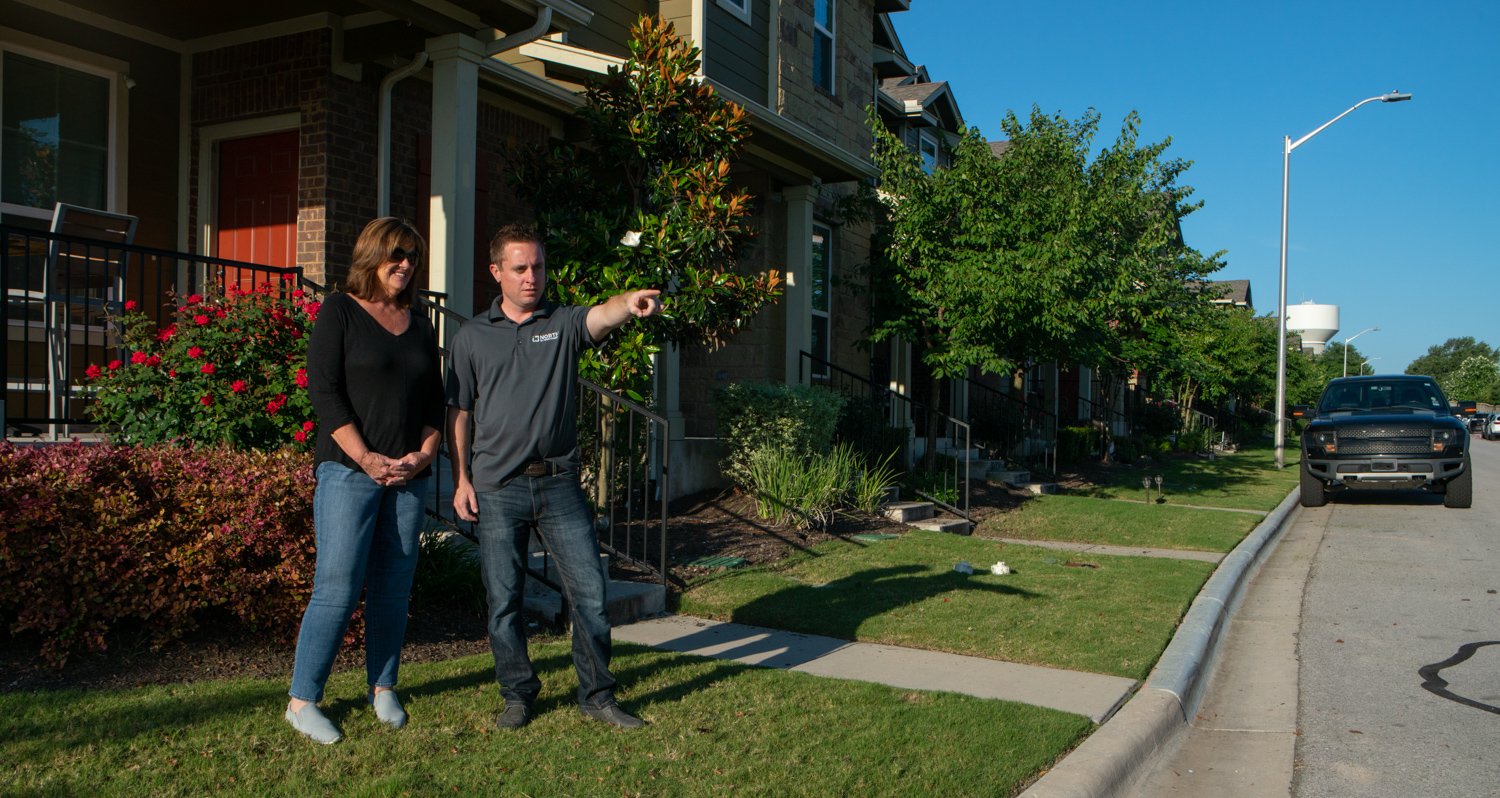 Something as seemingly basic as a nice little backyard patio or as small as an innocent lawn ornament can get you into trouble. "Hardscape you install might affect the drainage in neighboring yards," Essman says. "If you don't check with the board first, they can shut down your project."
A few common homeowner landscaping mistakes that can get you in hot water with your HOA board:
Letting your lawn get too long between mowings

Planting shrubs that get too tall or that encroach over the sidewalk

Using brightly colored mulch

Letting your lawn turn brown or fill with weeds

Unapproved lawn decorations
Avoid Common
Landscaping Mistakes
with North by Northwest
Landscaping mistakes? Not on our watch.
We're proud of the meticulous HOA landscaping we do for our customers and the great relationships we've forged with their boards. This is the vocation in life we have chosen, so we take these things very seriously.
We understand that HOA landscaping is crucial to how your property looks, feels and attracts new buyers.
You shouldn't have to explain that to your landscaping company — or nag them about it.
We'd love to partner with you to make your landscaping impressive and your job hassle-free.
Are you ready for stress-free landscaping? Schedule a time to meet with one of our experts today. We'll gather the details, create a customized plan just for you, and you can stop stressing as we improve and beautify your HOA community.