Read any great commercial landscaping contracts lately, filled with mystery, drama, suspense?

Okay, they're not filled with any of that. But you should still read yours closely, hanging on every word.

It's filled with good stuff — and understanding your commercial landscaping contract is really important.

You don't want to miss anything.

Misunderstandings could cost you time and money, and create problems on your property.

What should be included in a commercial landscaping contract?

Let's take a look.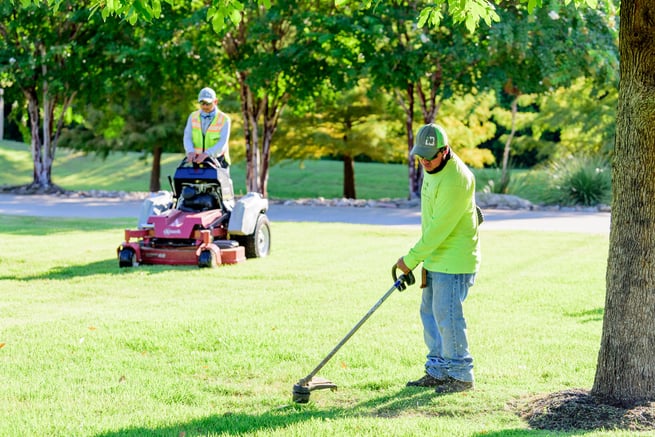 1. The Price — But Don't Be in a Hurry
It's tempting to flip through all the other stuff and head right to the price. Of course, you're curious which of the commercial landscaping contracts you're reviewing has the best deal.

But don't be fooled if one of the bids is considerably lower.

If you're comparing bids from a handful of qualified commercial landscape companies, their estimates should be in the same range.

If they know what they're doing, they know what it takes to do the job you need and will give you a fair price.

If one bid is much lower, why? Are they cutting corners? Skipping services? Using cheap materials?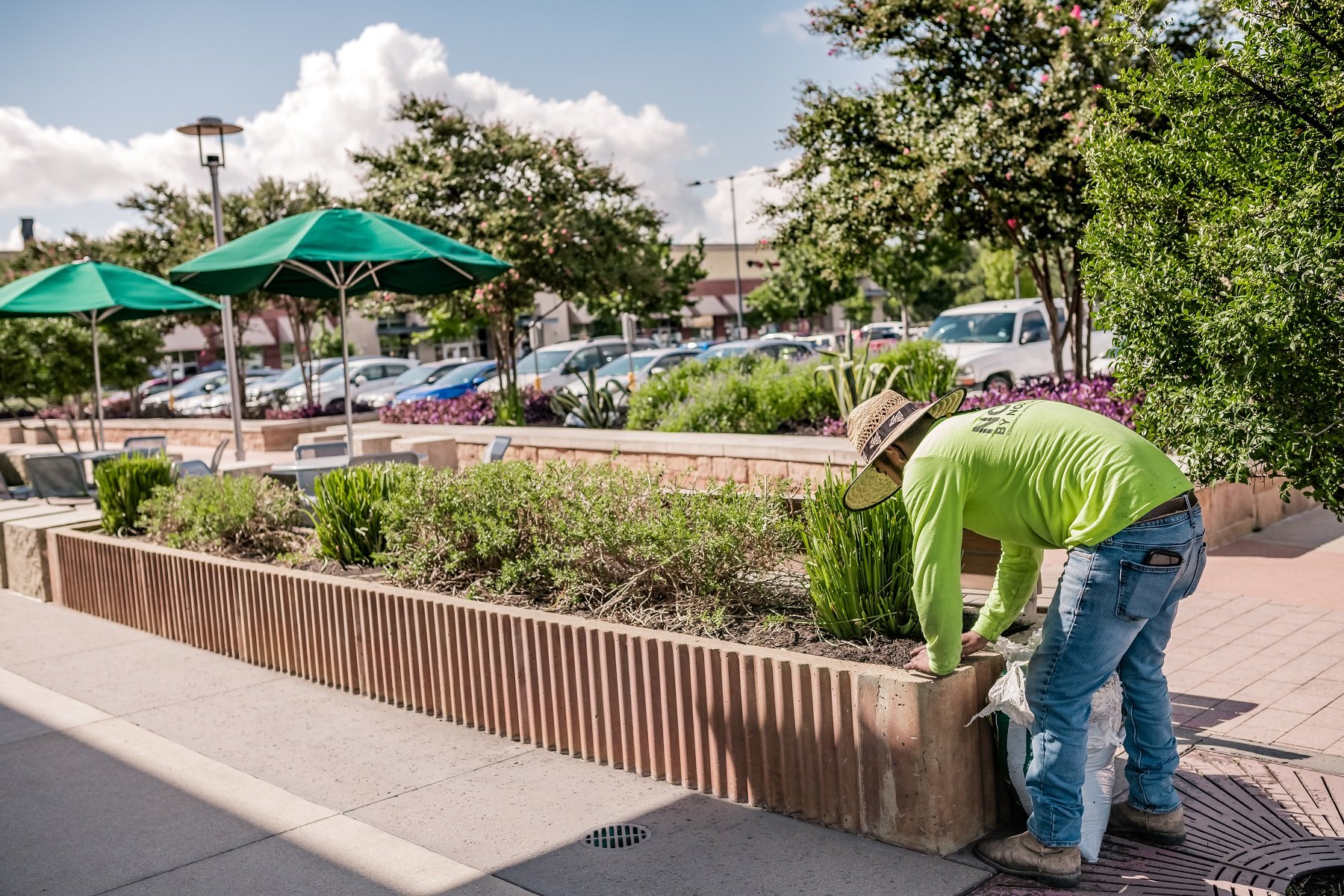 Don't let your property suffer because of the shortcuts they're taking to keep their prices unusually low.

Look at more than just the cost.

Which brings us to the next tip:
2. Dig for the Details in Your Commercial Landscaping Contract
Be sure you know exactly what you're getting for that price.
Of course, your contract will include mowing, but does it specify edging and blowing, too?
Did you sign up for seasonal color? That's great, but be sure you know how many times a year they install it.
Do you need fertilizing and weed control? Absolutely. How many times will they apply it?
Fresh mulch keeps your property looking great. How often will they apply it?
You get the idea. Details are your friend when it comes to understanding your commercial landscaping contract.

Know exactly what services you'll get, how often, and for what cost.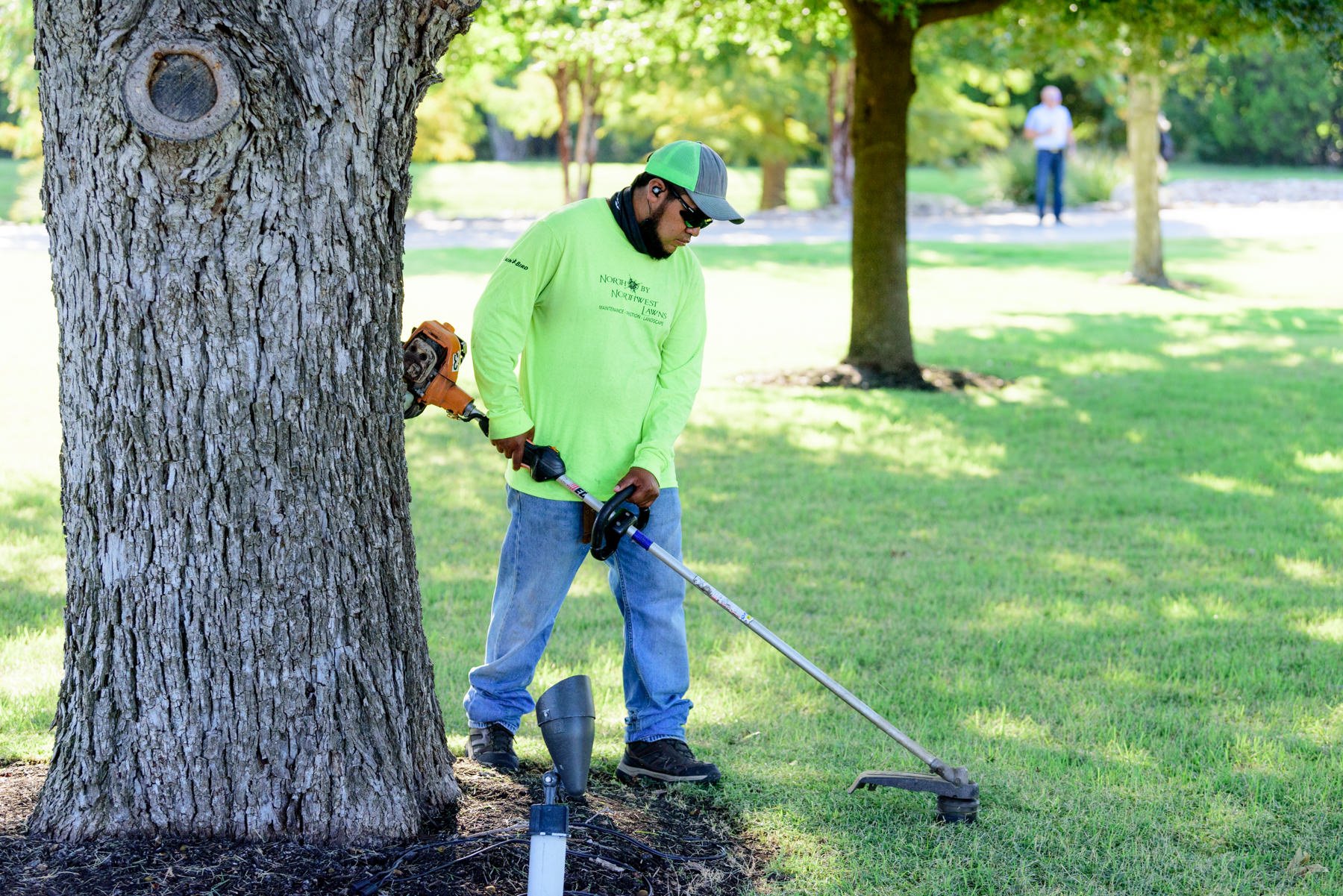 3. Insurance Coverage
Be sure your commercial landscaping contract outlines that the service carries general liability, auto liability, property, and workers compensations insurance, and will provide a certificate of insurance if you request one.

If they don't have the proper coverage and one of their employees is injured on your property, yikes, you'll be responsible.
4. Clear Payment Terms
You don't want fuzzy details when it comes to how and when you pay.

When are payments due? Are there late fees? Be sure you understand the terms to help avoid any disputes later.
5. Can You Add Services Later?
Maybe you discover you need some tree trimming. Or you changed your mind about seasonal color and want that bright pop of color after all.

Can you add services beyond the scope of your commercial landscaping contract later? Find out how that works.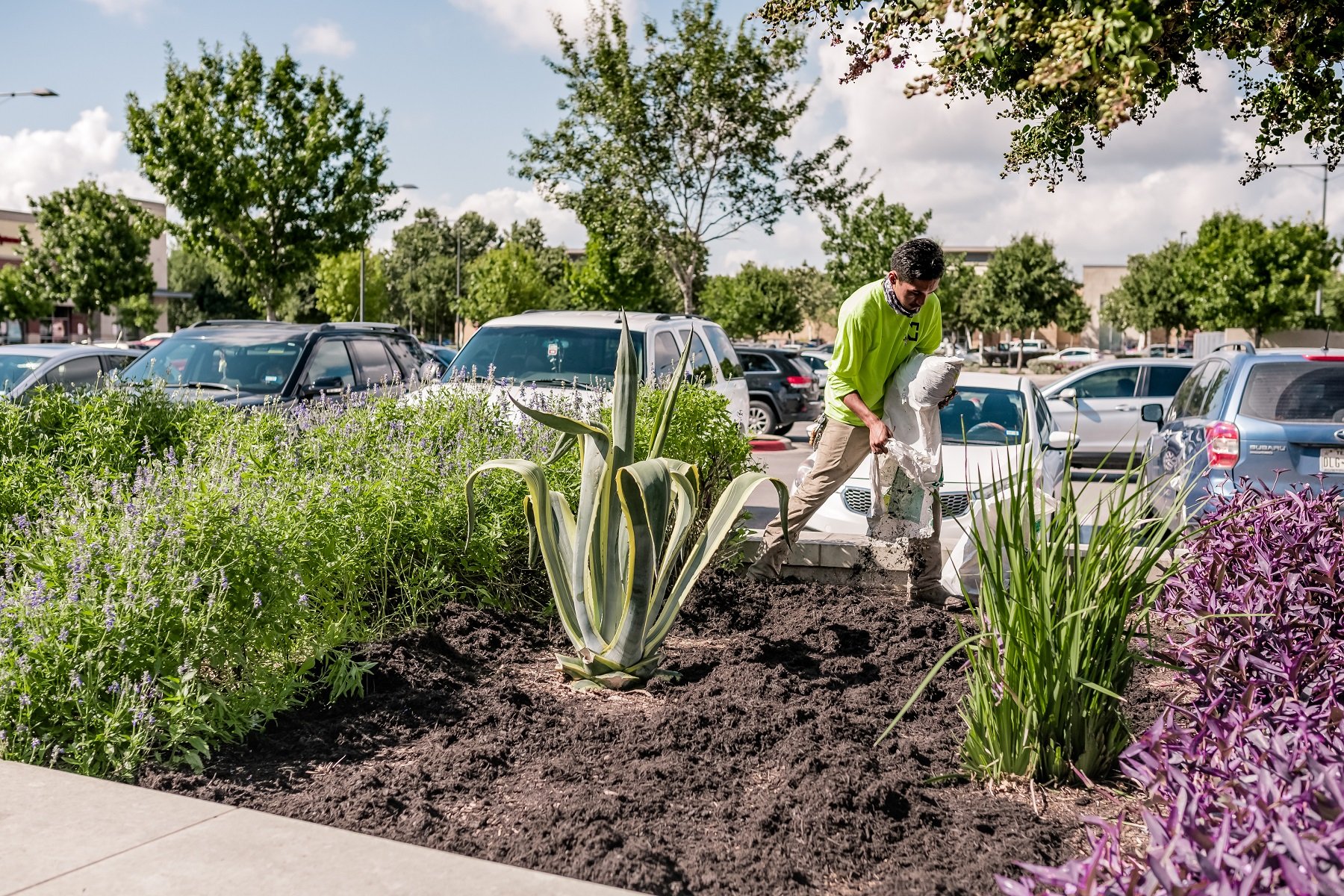 Read, Read, Read Before You Sign
Anxious to get that commercial landscape contract signed and get on with your day?

Of course you are! But take the time to thoroughly read your contract before you sign it.

Not quite sure about something? Please, ask. A reputable company knows the importance of understanding a commercial landscaping contract and will be happy to explain or elaborate for you.
Trust Your Commercial Landscape Contract to North by Northwest
Questions about your commercial landscape contract? Please, ask us!

We know you appreciate commercial landscape companies in Austin, TX that offer clear, concise contracts with all the details spelled out.

You want to know exactly what you're getting. That's what we want, too.

Are you ready for stress-free landscaping? Schedule a time to meet with one of our commercial landscaping experts in Austin, TX today. We'll gather the details, create a customized plan just for you, and you can stop stressing as we improve and beautify your commercial property.