What makes an HOA the hot place to live?
We're talking about more than pretty flowers at the entrance and a nice community pool.
Think car charging stations. Outdoor co-working areas. A putting green.
It's time to think outside the box.
Today's homeowners are expecting more and trendier perks for their HOA dues.
If you don't offer them, another HOA will, and why let them attract all the coolest new residents?
What innovative HOA amenities will bring new residents knocking on the door?
1. Hot HOA Amenities: A Community Garden
Grow your own plump Roma tomatoes and fresh, fragrant basil. Then tote it all over to the patio for a neighborhood grilled pizza party.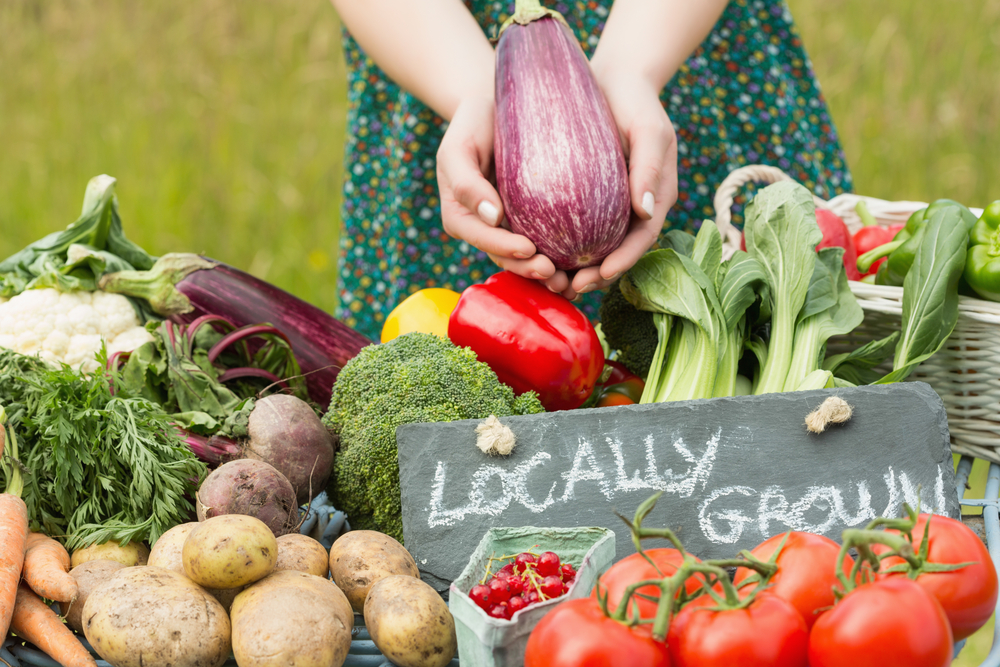 Not every backyard has enough space, or sun, to grow vegetables or big impressive sunflowers.
But maybe there's a perfect sunny space that everybody can share.
2. Hot HOA Amenities: Car Charging Stations
The growing number of plug-in electric vehicles on the road means more people need conveniently-located battery charging stations.
It doesn't get much more convenient than home.
Sure, you'll make current residents happy, but you'll also boost your HOA's image as an earth-friendly community.
People love that and want to be part of it.
3. Hot HOA Amenities: Co-Working Spots
More and more people are working at home, and the trend will only increase.
But the home office can be a lonely, solitary place.
How about adding a cheerful outdoor co-working space where residents can meet up for conversation and camaraderie while tapping away on their laptops?
Lots of people bring work home to finish at night, too.
Think of both indoor and outdoor tables and seating. Include shade from the sun, oversized planters packed with appealing flowers and plants to make regular old work a more pleasant pursuit.
4. Hot HOA Amenities: Fun for Fido
Pets are family. And they need more than just a place to walk or romp.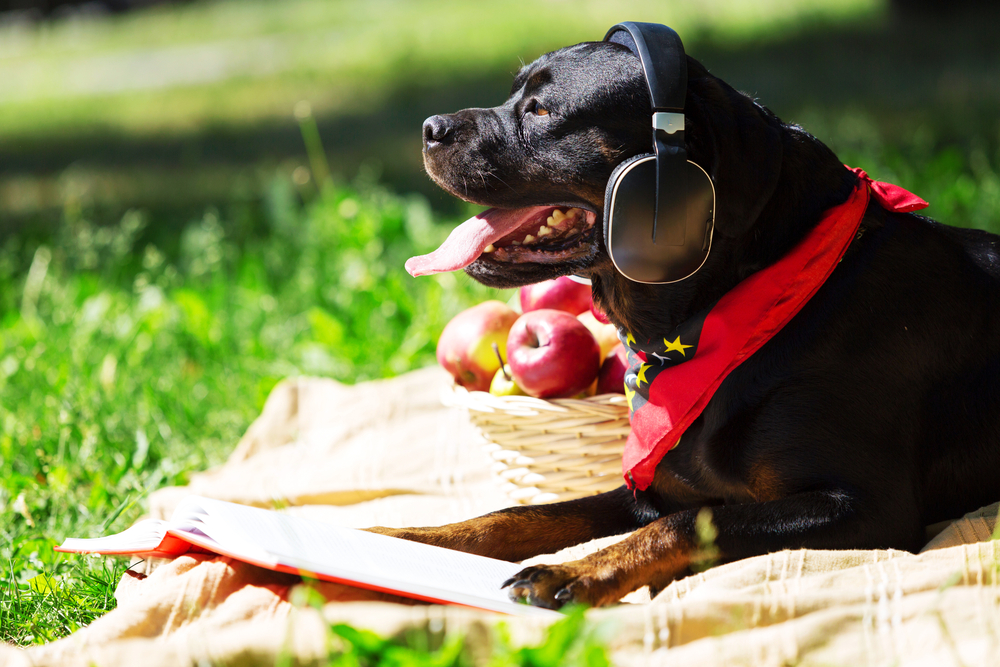 Dog parks are cool but go a bit beyond and install a community dog wash station, and some dispensers of bags for doggie waste.
Some HOAs even offer dog walking services and pooch daycare to attract pet-loving residents.
5. Hot HOA Amenities: Social Stuff
Do you have a community center that sits empty and unused most of the time?
Liven the place up.
Think wine and cheese parties. Cooking classes around an outdoor kitchen area. Goat yoga. Beer tastings. Art workshops.
Lots of people are drawn to an energizing place where people love to learn, laugh, and mingle.
6. Hot HOA Amenities: Landscaped Exercise Trails
People love to get those steps in, right in their own backyard.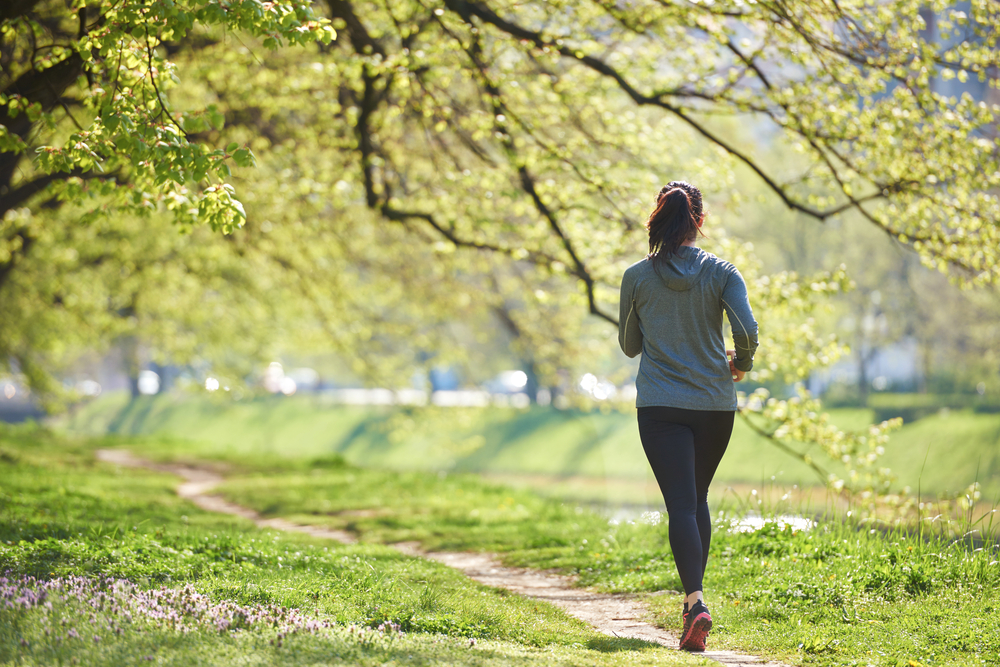 Add an exercise trail that doubles as a nature escape, with appealing trees, lush flowering shrubs, pretty flowers, and fragrant plants.
Include native plants that attract birds and butterflies.
Granite gravel is great for lining the trails. Or use decomposed granite for even wider appeal — it's approved by the Americans with Disabilities Act.
7. Hot HOA Amenities: Sports
If you have the space, how about sports?
Add a volleyball court, putting green, or disc golf course.
This checks lots of boxes.
Exercise? Check.
Socializing? Check.
Entertain the kids? Check.
An excuse not to mow the lawn? Check.
Ready for Irresistible HOA Amenities? Ask North by Northwest
You want your community to look great, feel welcoming, and attract new buyers. Let us help.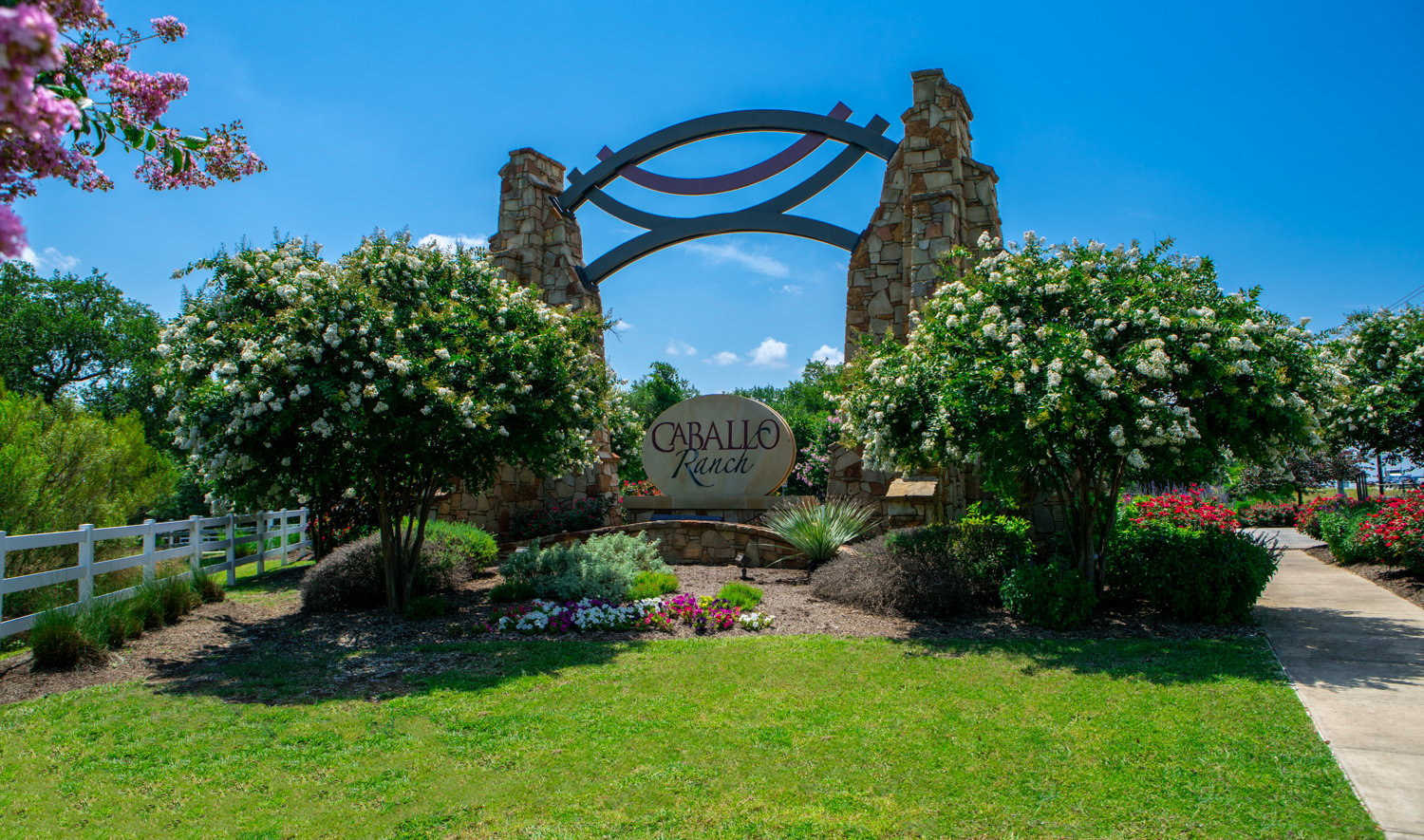 Trust us to keep you posted on the latest HOA amenities to keep your community vibrant and up to date.
We'd love to partner with you to make your landscaping impressive and your job hassle-free.
Are you ready for stress-free landscaping? Schedule a time to meet with one of our experts today. We'll gather the details, create a customized plan just for you, and you can stop stressing as we improve and beautify your HOA community.