A stunning flowering tree dares you not to stop in your tracks and gawk.

Those fluffy, beautiful blooms. That fragrance that makes you want to just lie down under the pretty pastel canopy and sniff for the rest of the day.

You need one, right? Or maybe five.

What are the best flowering trees for commercial landscapes?

Here are a few of our favorites.
1. Crape Myrtle
Crape myrtles love Texas, thriving even in the heat of summer while showing off stunning color.

Its colors are delightfully diverse — white, pink, lavender, red.
Even when they're dormant, they're showy, with intriguing exfoliating bark.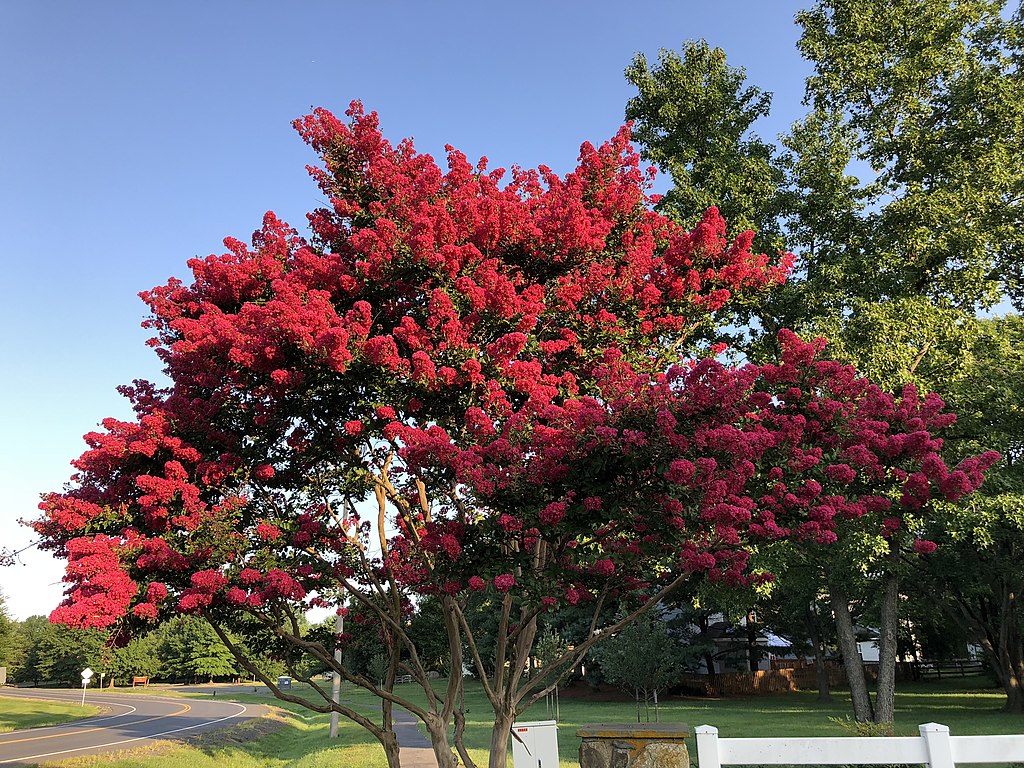 They do drop seed pods, so keep that in mind as you consider their placement.
2. Texas Redbud
This Texas native offers an explosion of deep pink flowers in early spring that look stunning against heart-shaped leaves.

Enjoy its deep gold and red foliage in the fall and pretty purple seed pods during the winter.

Have a tight spot? This tree stays small, so it fits into tight spaces and won't interfere with overhead power lines.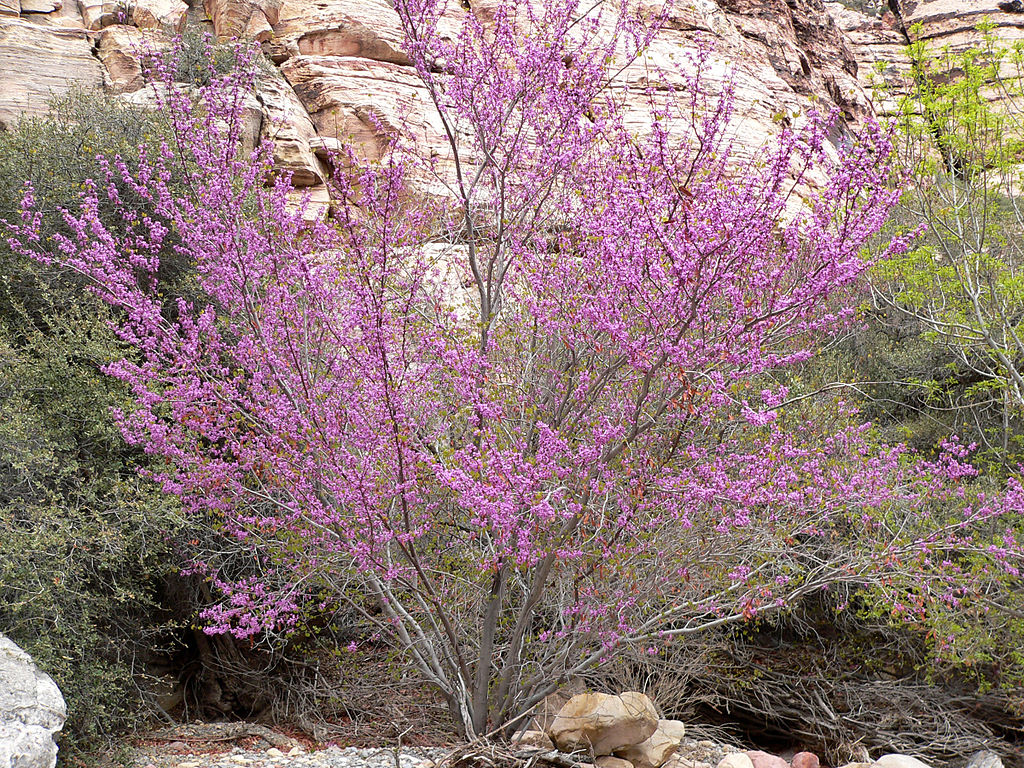 3. Texas Mountain Laurel
Tough as nails and drought tolerant, this evergreen also wows with showy purple flowers that smell delightfully like grape soda. It's a slow grower, though, so don't be in a hurry for it to mature.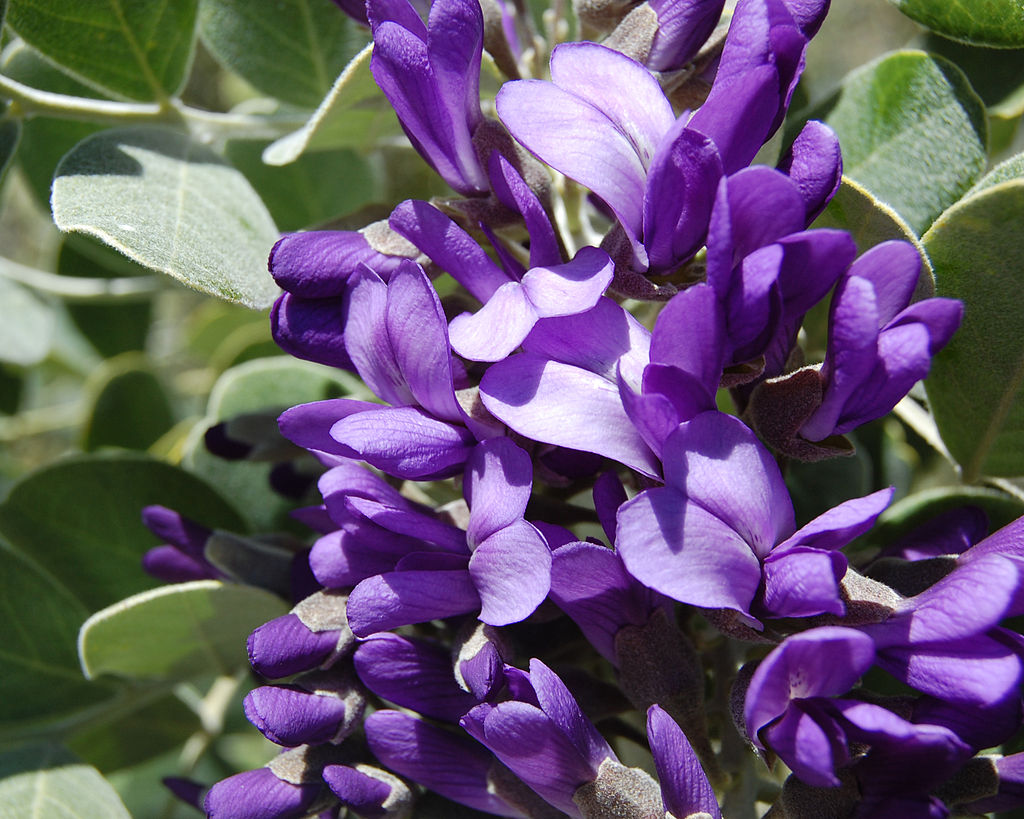 4. Southern Magnolia
Large, creamy white and very fragrant flowers grace this beauty in late spring and early summer. It's known for its leaves as much as for its stunning flowers. The leaves are shiny green, but reddish orange underneath.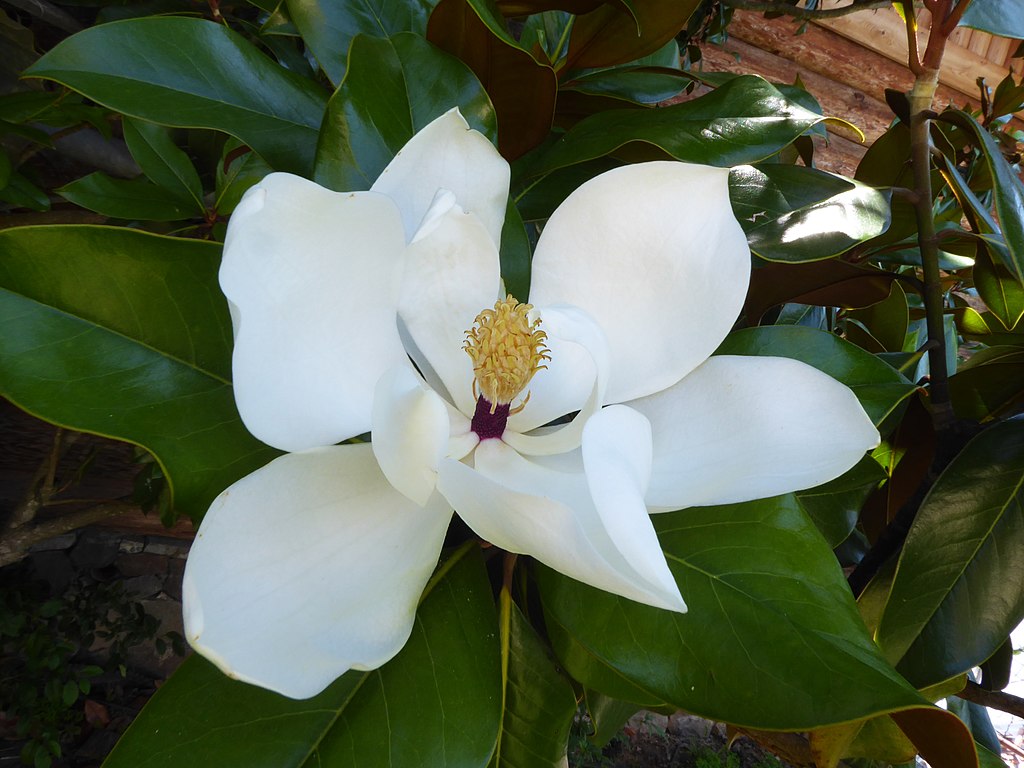 5. Chaste Tree
This drought-tolerant Mediterranean native needs consistent heat in order to bloom profusely, so Texas heat makes it happy. Watch for long, beautiful spikes of lavender and dark blue flowers from mid-summer into early fall.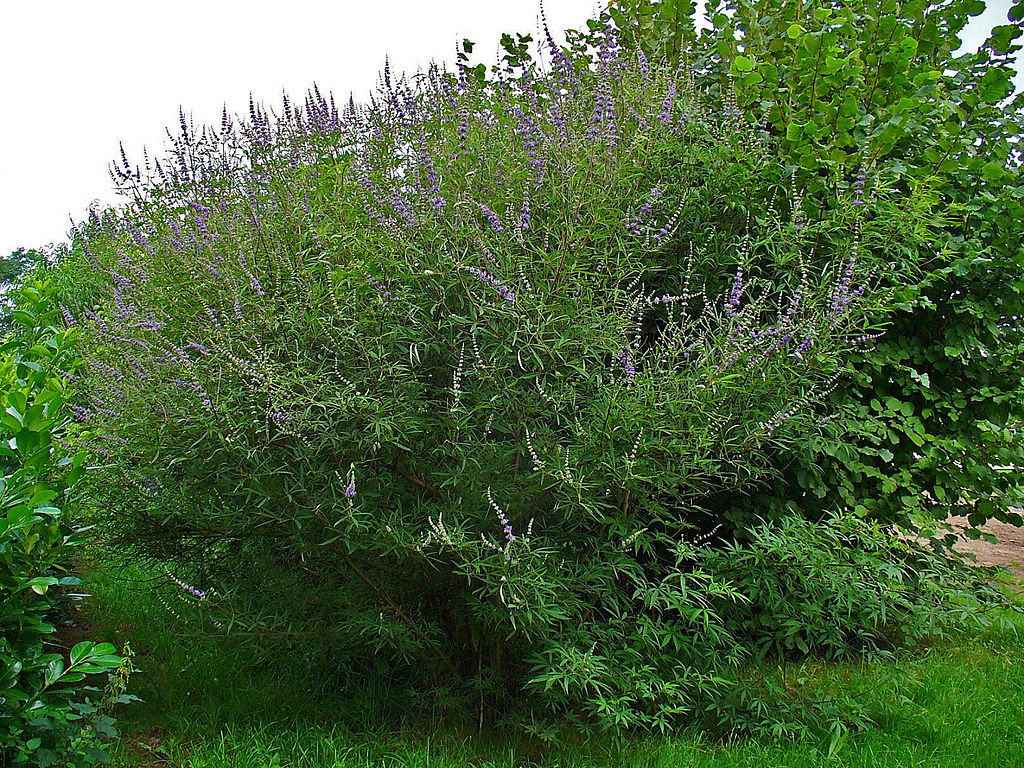 Flowering Trees in Austin: A Few Tips
Can't wait to fill your Austin property with fluffy flowering trees?

A few things to note:
Falling Petals
The thing about those pristine pink and purple petals is that eventually, they drop.

It's not a big deal, really, but be aware that where you have a flowering tree, you'll have a bit of petal debris.

Some trees also drop seed pods, fruit, or sticky sap. You don't want this stuff falling on cars or littering a much-used sidewalk. Flowering trees for commercial properties shouldn't make a big mess.
Consider Size
Get expert advice on what flowering tree variety is best for your property's conditions and won't get too big.

If you see one when it's small, you might pop it into a small area, forgetting that it's going to get bigger.

Plant it too close to a building, and it might encroach into your gutters and roofline.

Will it interfere with power lines? Cast too much shade on other nearby plants? A pro can help you avoid a costly mistake.
Give Roots Room to Grow
It's tempting to plant stunning flowering trees near sidewalks, patios, and steps — people want to experience them up close, right?

But be aware tree roots need room to spread and get nourishment from the soil. Too much pavement poses problems. You don't want roots coming to the surface.
And the tree might not reach maturity if the root space is too confined. Be sure your flowering friend has enough space to thrive.
Need a Flowering Tree for Your Commercial Landscape? Trust North by Northwest
Ready to attract customers, residents, and tenants with the irresistible spectacle of flowering trees on your Austin commercial property?

Let us help you choose flowering trees that will love their new home.

We'd love to partner with you to make your commercial property impressive and appealing and your job hassle-free.

Are you ready for stress-free landscaping? Schedule a time to meet with one of our experts today. We'll gather the details, create a customized plan just for you, and you can stop worrying as we improve and beautify your property.
Image Source: Crape Myrtle, Texas Redbud, Texas Mountain Laurel, Southern Magnolia, Chaste Tree