Pool party!
Let's hit the pool.
Feel like a dip in the pool?
Pretty much any sentence with the word "pool" in it is a good sentence, especially here in the Texas heat.
But HOA and apartment pools need to provide more than water to keep residents and tenants happy, splashing, and coming back, from vacation vibe plants to fences for safety to shady respite from the sun.
Pick your perfect pool perks, pronto.
1. HOA Pool Plants to Ponder
Pool areas need plants. They soften hard edges, provide shade, and add plenty of poolside pizzazz..
But not every tree or plant is a perfect fit. Think before you plant.
No tree debris, please. Don't plant trees with branches that overhang the pool area or drop messy fruit, pods, or berries. The yucky stuff can clog apartment pool filters and create a maintenance mess.
Avoid thorns and needles. HOA and apartment pools mean lots of bare feet. We love Spineless Prickly Pear for ouchless appeal. That's right — a prickly pear that's not so prickly. Bonus: pretty yellow flowers.
Buzz off, bees. We love pollinators, but not at the poolside. They make people nervous — especially if they're allergic to stings. Avoid plants that attract bees and pesky insects.
Think tropical. Palms, hibiscus, and elephant ears lend a beachy, relaxing vacation vibe.
2. Apartment Pools: Rocks or Mulch?
We love mulch. But it's not the best idea for the landscaping around pool areas. It's pretty light, so it can blow into the pool and create a mess.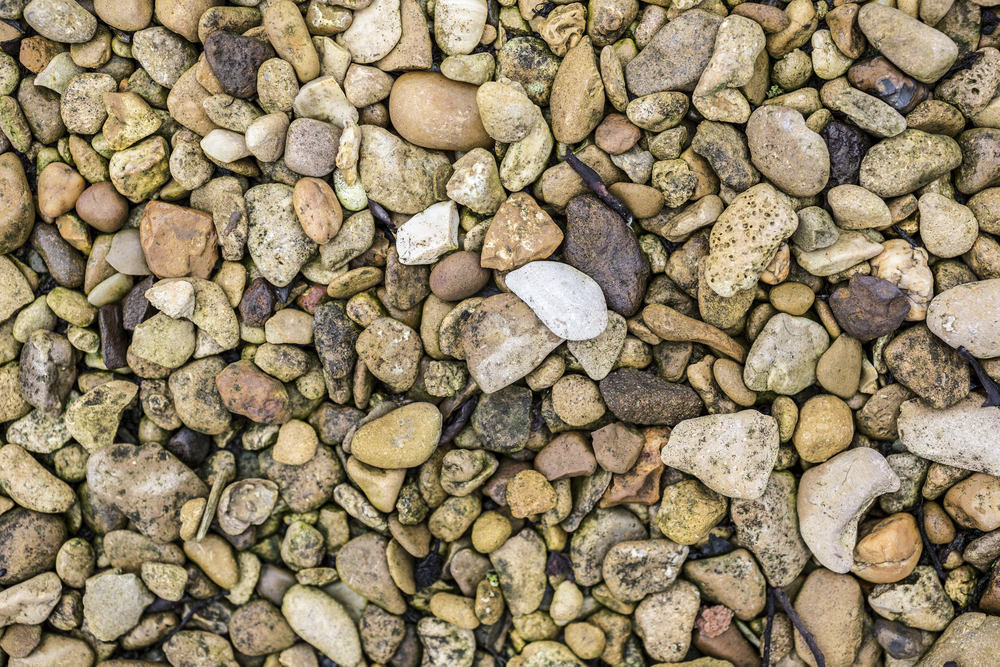 Rocks stay put better, but choose a bigger, heavier variety. You don't want them clogging the pool filter or tempting kids who might toss them into the water.
3. Lighting for HOA Pools
A pool has a magical quality at night, so be sure your HOA or apartment pool has quality lighting, both for safety and appeal.
There's more to pool lighting than meets the eye. You need lighting that's bright enough for safety, but doesn't reflect off the pool water in a way that causes glare.
Consider lighting the trees, plants, and flowers that surround the pool, so pool guests aren't staring into a big black hole.
Don't forget to light the pathways to and from the pool area, too, with just enough light to be safe, without causing glare or making pool-goers feel like they're on display.
Most of all, make sure you hire a company that knows what they're doing. Pool lighting is a job for real experts. Water and electricity don't mix.
4. Made for Shade
Splashing in the sun-drenched pool is fun, but even mermaids need an occasional shade break.
Consider a poolside pergola for your HOA pool. The open lattice top offers the perfect amount of dappled shade.
And the sturdy pillars and beams are great for training pretty vines. Double duty.
5. Apartment Pool Fence Safety
Texas rules for HOA and apartment pool fencing are specific, for safety:
Pool fences have to be at least four feet tall.
Gaps in or under the fence must be too small to allow a spherical object of four inches to pass beneath or between.
New pool enclosures can't be constructed of chain link fence.
Gates have to self-close and self-latch automatically. And the latches have to be installed in the top one-fourth of the pool side of the gate to prevent children from accessing and opening them easily.
Pool gates have to be lockable either by padlock, combination lock, or built-in keyed or card-operated lock.
Wood fences constructed of horizontal and vertical pieces must be oriented to place the horizontal cross-pieces on the side nearest the pool to prevent their use in climbing over the fence from the outside.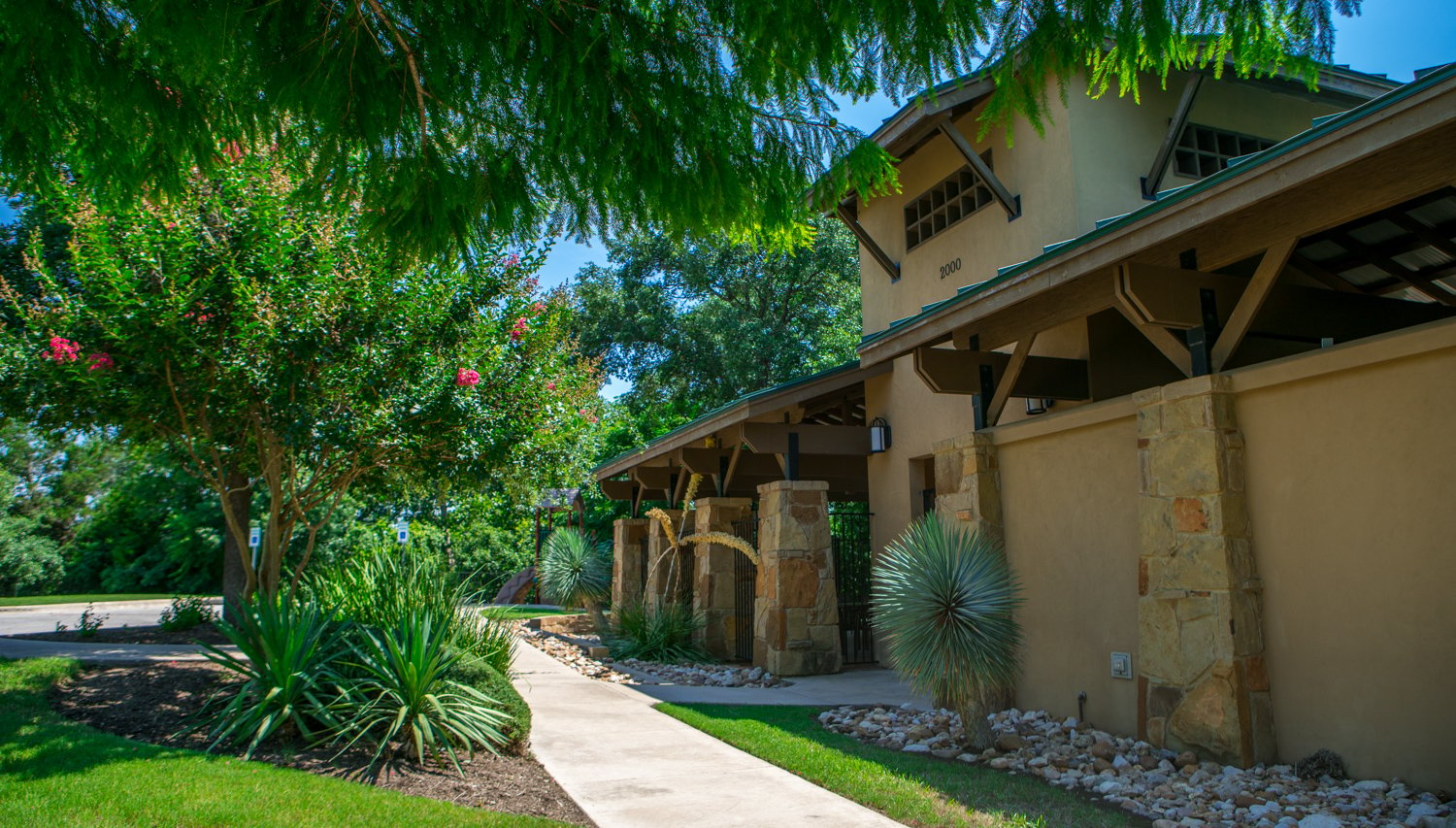 That's a lot to remember. When building or replacing your HOA or apartment pool fencing, be sure you hire a competent company that knows and follows all the rules.
6. Keep It Hollywood
Here at North by Northwest, we consider pools "Hollywood areas," which means attention to maintenance details is a must.
Hollywood-ready means tidy beds with no weeds. No litter or debris. Colorful flowers. Movie-star impressive, all the time.
It only takes a few unsightly weeds, wilted flowers, or windswept trash to turn off potential buyers or tenants. A messy pool makes the whole place look bad.
Need HOA or Apartment Pool Landscaping Ideas? Trust North by Northwest
We know you want your HOA or apartment pool area to look great, be safe, and attract new buyers and tenants.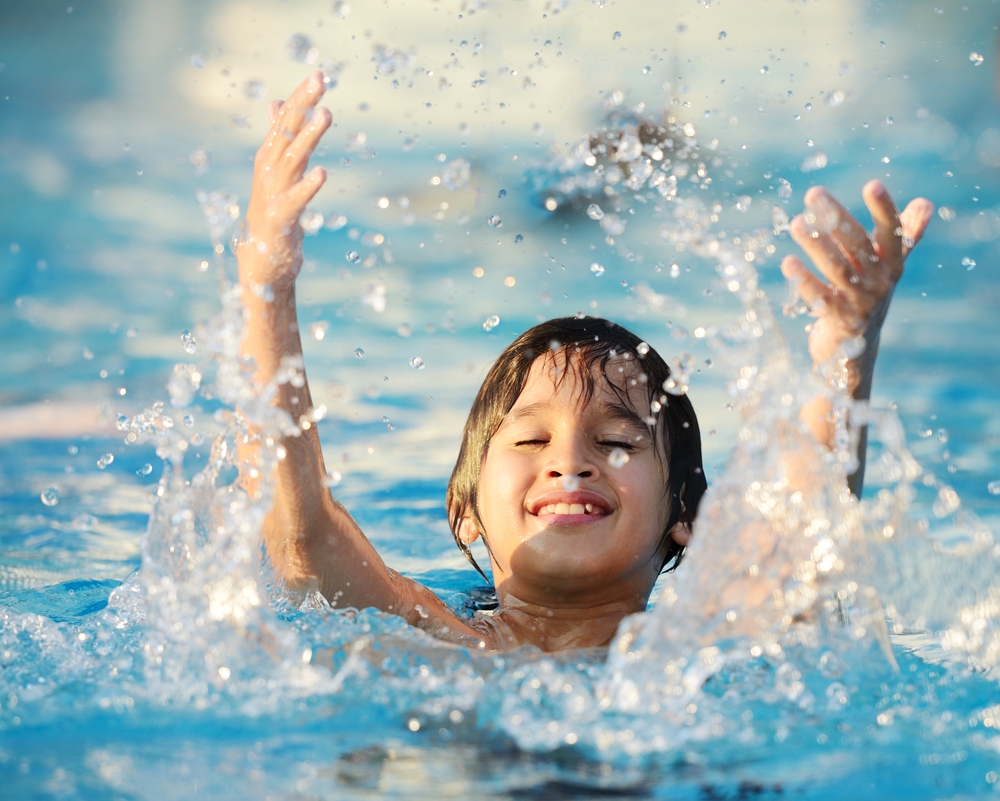 But creating a poolside retreat that's appealing, safe, and doesn't create a maintenance headache is a lot of work.You have a lot on your list even without pool patrol.
Trust us to choose pool-perfect plants, construct sturdy fences that follow all the rules, create the perfect pool area lighting and more.
We'd love to partner with you to make your landscaping impressive and your job hassle-free.
Are you ready for stress-free landscaping? Schedule a time to meet with one of our experts today. We'll gather the details, create a customized plan just for you, and you can stop stressing as we improve and beautify your HOA or apartment community.